Introduction of the members of Z Venture Capital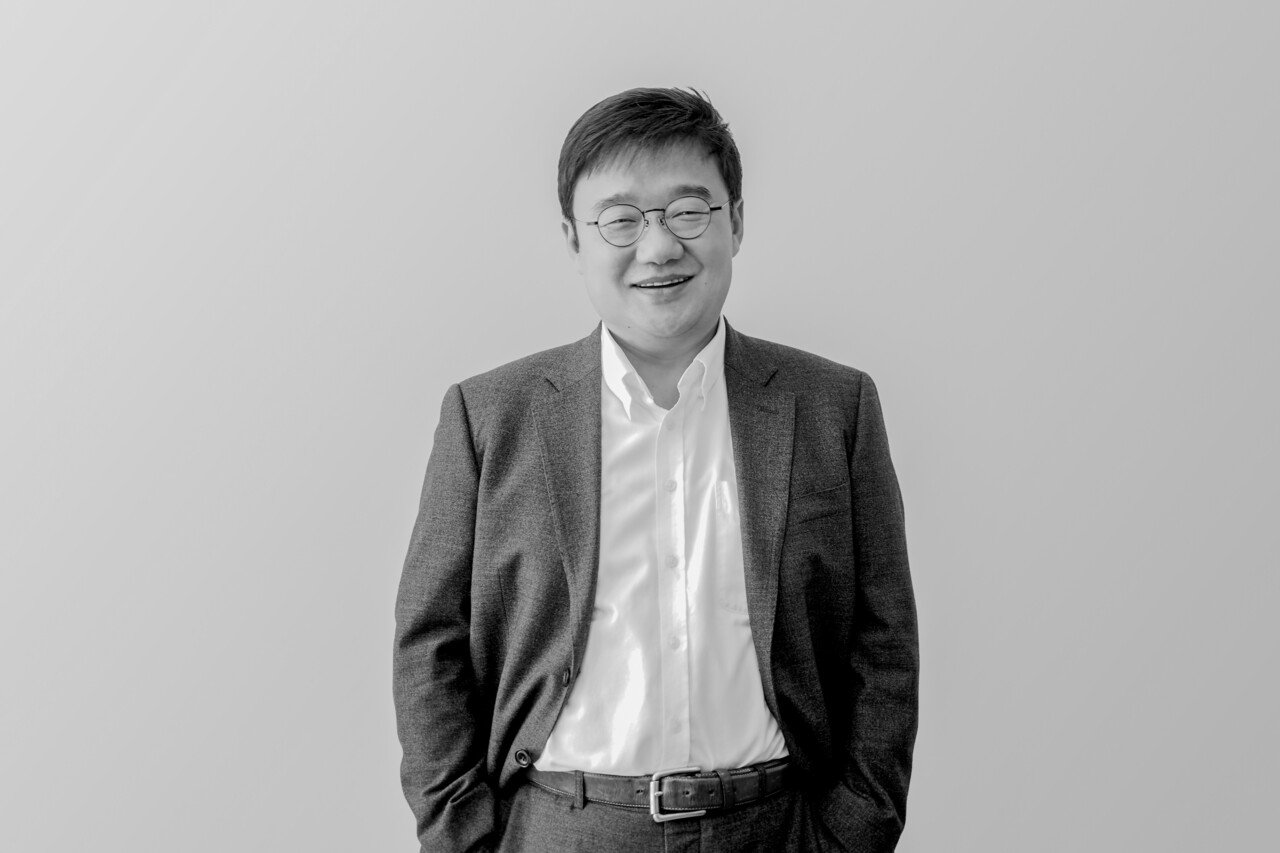 In Joon Hwang Director/Chairman
In-Joon Hwang holds the position of Chief Global Investment Office at Z Holdings Corp. and Chief Financial Officer & Director at LINE Corp. He is also on the board of 16 other companies. In the past he was Director at NAVER Corp. and Chief Executive Officer & Director at Line C&I Corp. (a subsidiary of NAVER Corp.), Chief Executive Officer & Director of Investments at NHN Investment Co., Ltd. and Managing Director at Woori Investment & Securities Co., Ltd. He received an undergraduate degree from Seoul National University and an MBA from New York University.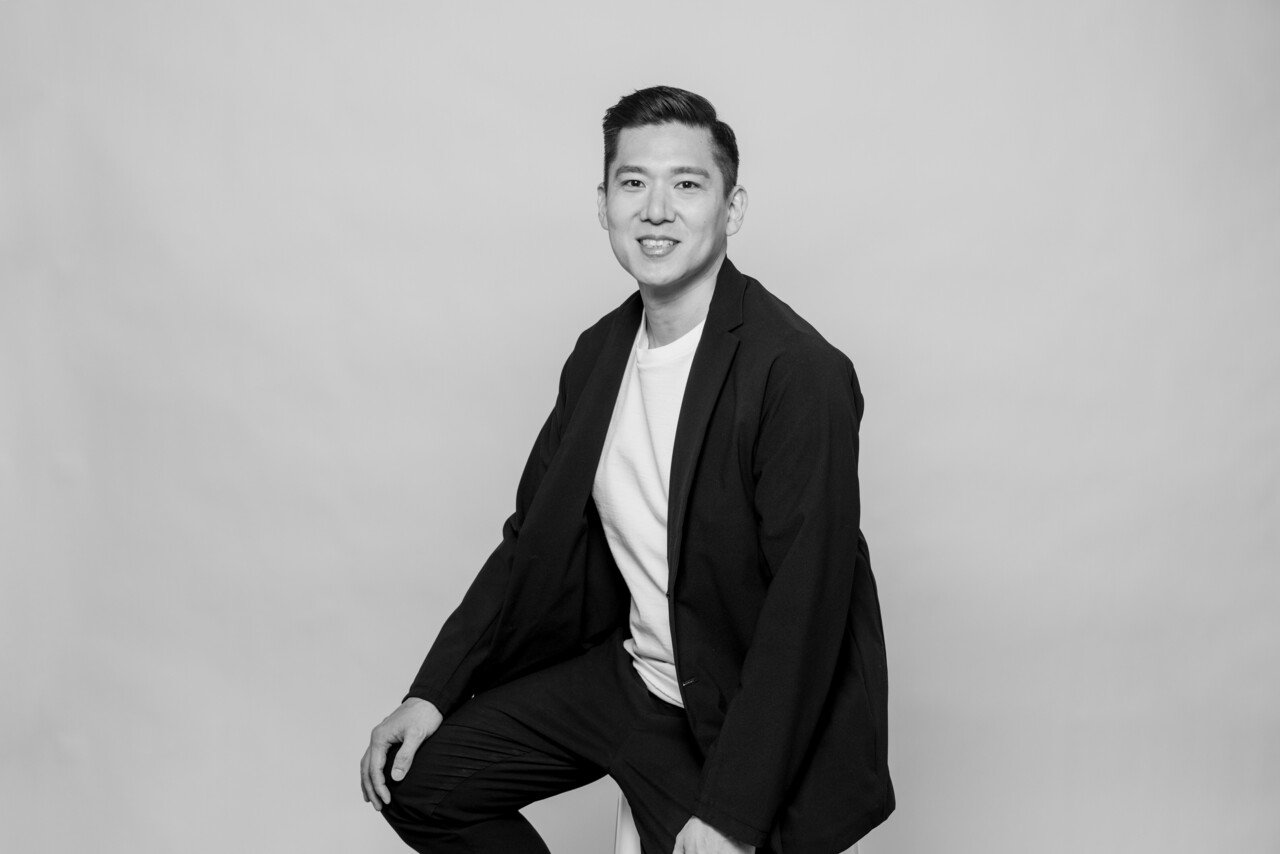 Shinichiro Hori CEO
"Shin"ichiro joined Yahoo Japan Corporation in April 2013. From July 2013, he joined YJ Capital. He had served as COO of YJ Capital since January 2015, and now serves as CEO since November 2016. Prior to Yahoo Japan Corporation, Shin was General Director of Dream Incubator Vietnam from 2007 to 2012, managing US$50 million private equity funds in Vietnam. He was formerly a Project Manager at Dream Incubator Japan. He started his career at Future Architect as a system engineer. Shin received his bachelor's degree in Policy Management from Keio University.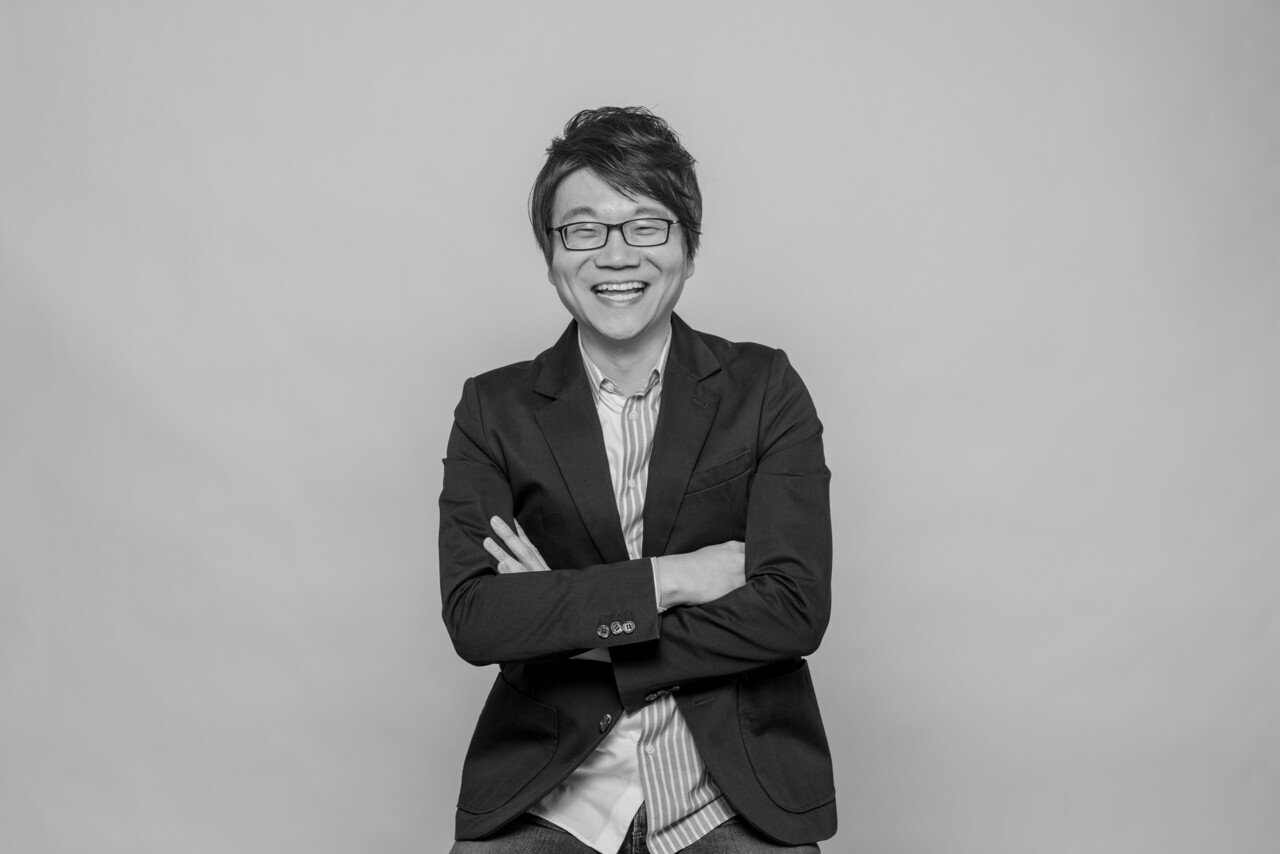 都 虎吉 取締役COO/パートナー 
Hogil Doh joined Yahoo Japan Capital as Partner in February 2020. Prior to YJ Capital, he was a Partner at Rakuten Ventures and managed domestic and overseas investment activities. Most notably, while at Rakuten Ventures, Doh led the creation of a JPY 10 billion fund specifically focused on investing in and accelerating Japanese technology innovation.
Having spent 5+ years in the M&A team of Rakuten, Inc., Hogil was instrumental in key transactions for the Rakuten Group, including the acquisitions of Ebates, Kobo, and Play.com (rakuten.co.uk) and its successful minority investment in Pinterest. He also enjoyed short stints in the marketing and genre strategy section of Rakuten's e-commerce business.
Hogil received his Bachelor's Degree in Corporate Finance and Financial Services from San Francisco State University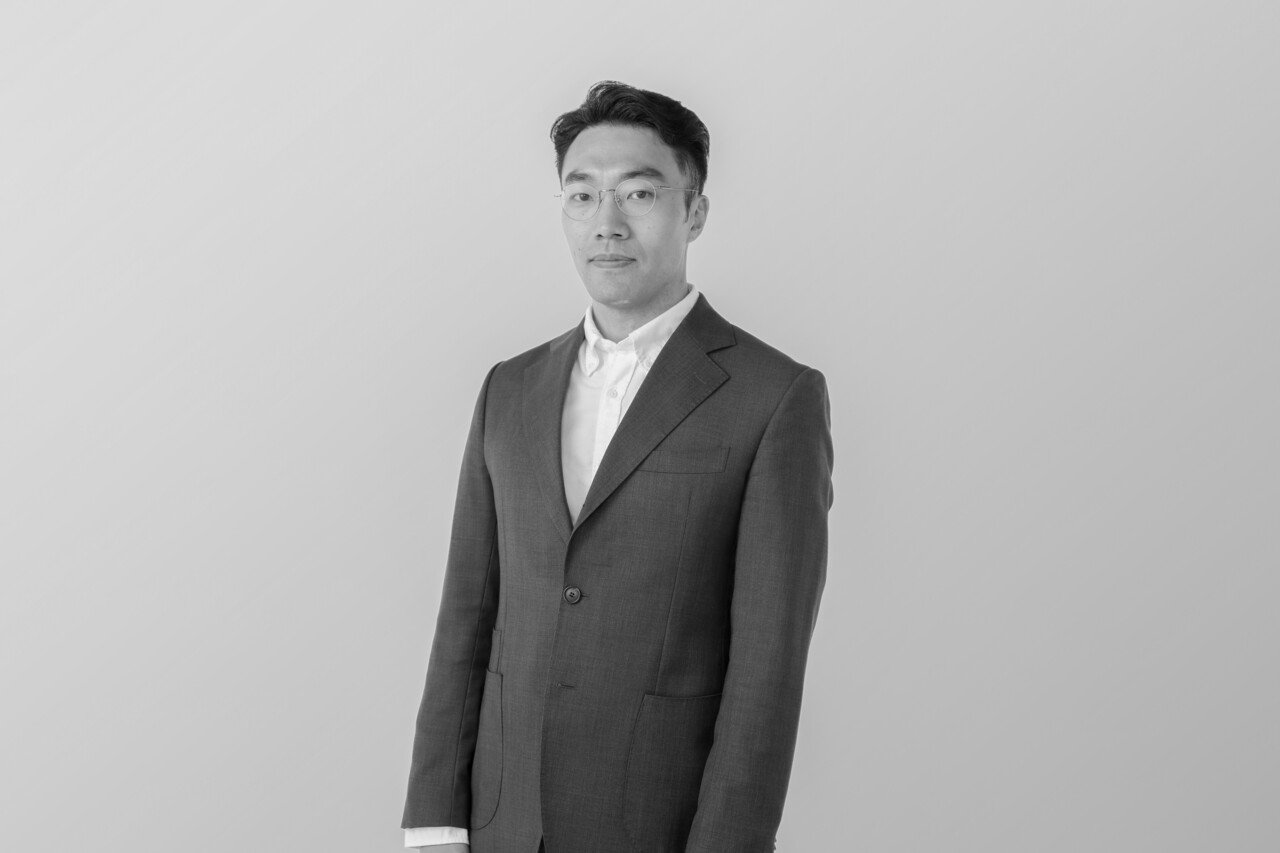 Kay (Eunkyu) Lim Partner

Kay joined LINE in 2016 where he led LINE's overseas investments and corporate developments including M&A, JV, fund-raising, divestment and minority investment by closely working with global business divisions such as communication, contents, fintech, O2O and commerce. Also, he played an integral part in the growth of LINE Ventures' global practice and currently serves a CFO role at LINE Friends, LINE's character IP subsidiary.
Kay started his career in Mobile Business Division, Samsung Electronics and, prior to joining LINE, had spent over 10 years as a strategy and corporate finance professional in Accenture, Ernst & Young and Roland Berger where he served global clients for their growth strategy, M&A, digital transformation and new business development. He received his Master's Degree in Finance from London Business School.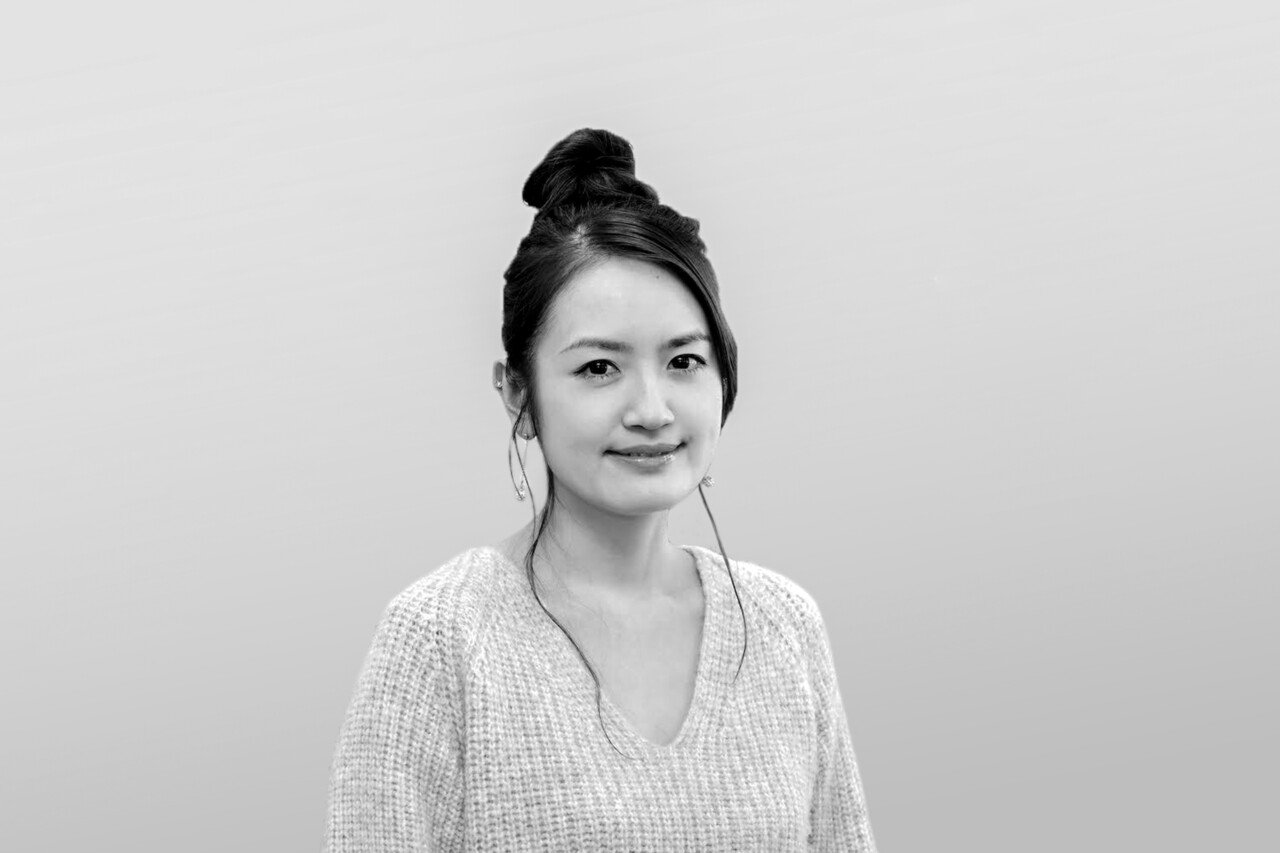 Shion Okamoto Principal
Shion joined YJ Capital in 2016. Before joining YJ Capital, she was an associate of Mori Hamada Matsumoto and provided legal support to clients mainly with respect to mergers and acquisitions and general corporate matters. Shion received her bachelor's degree in law from Keio University.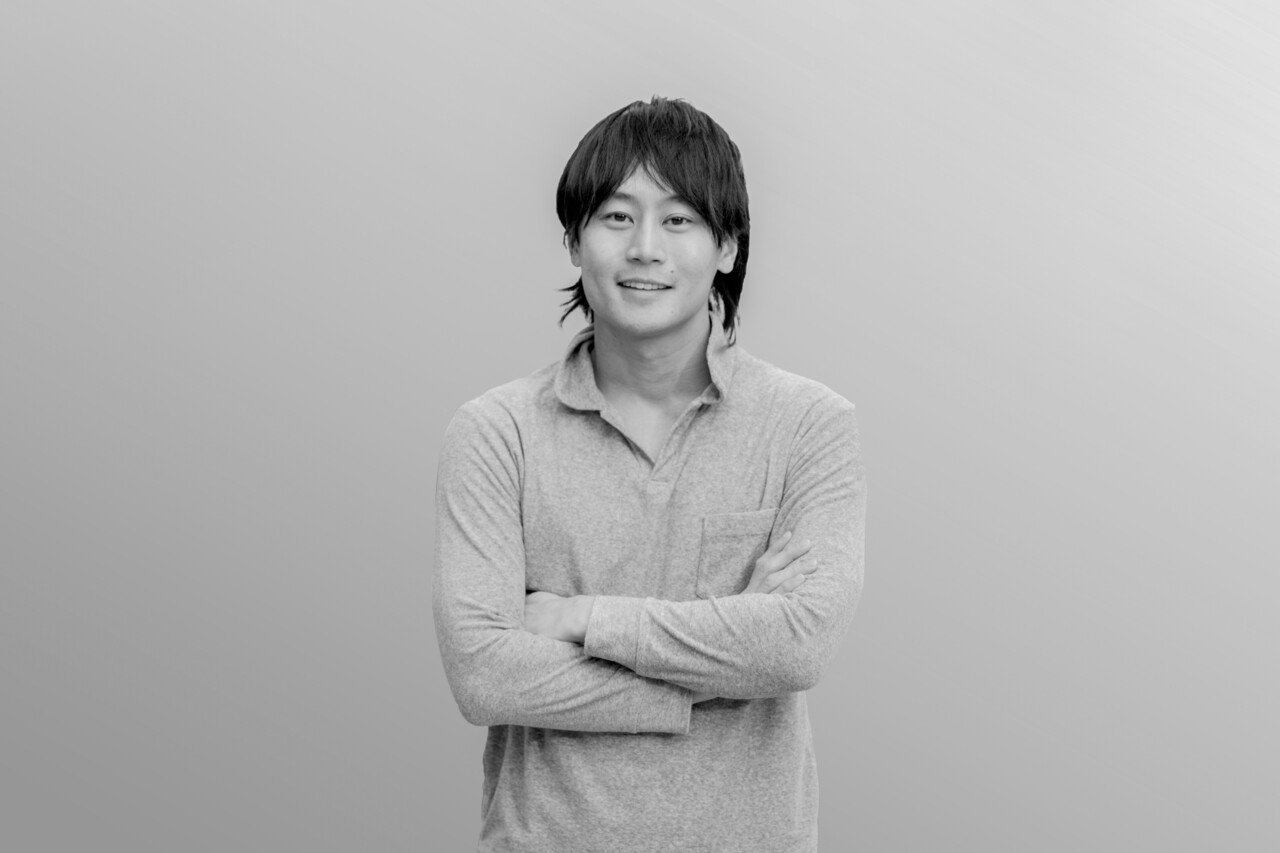 Yoshiharu Okubo Principal
Yoshi has over 8 years of experience in corporate development and venture capital. Yoshi started his career as an Investment Analyst at Sumitomo Corporation. He subsequently launched a multi-million dollar Fintech company in Southeast Asia for Sumitomo Corporation's technology division. He then oversaw startup investments in the region and was seconded to a Fintech portfolio company in Malaysia to oversee its IPO preparations and helped launch new Fintech businesses. He then helped launch an AdTech JV with Axiata Group, which later raised US$60M from SoftBank Corp.
Yoshi holds a Bachelor's degree in Psychology from Carleton College. Notably, Yoshi started and sold a business to an angel investor in college.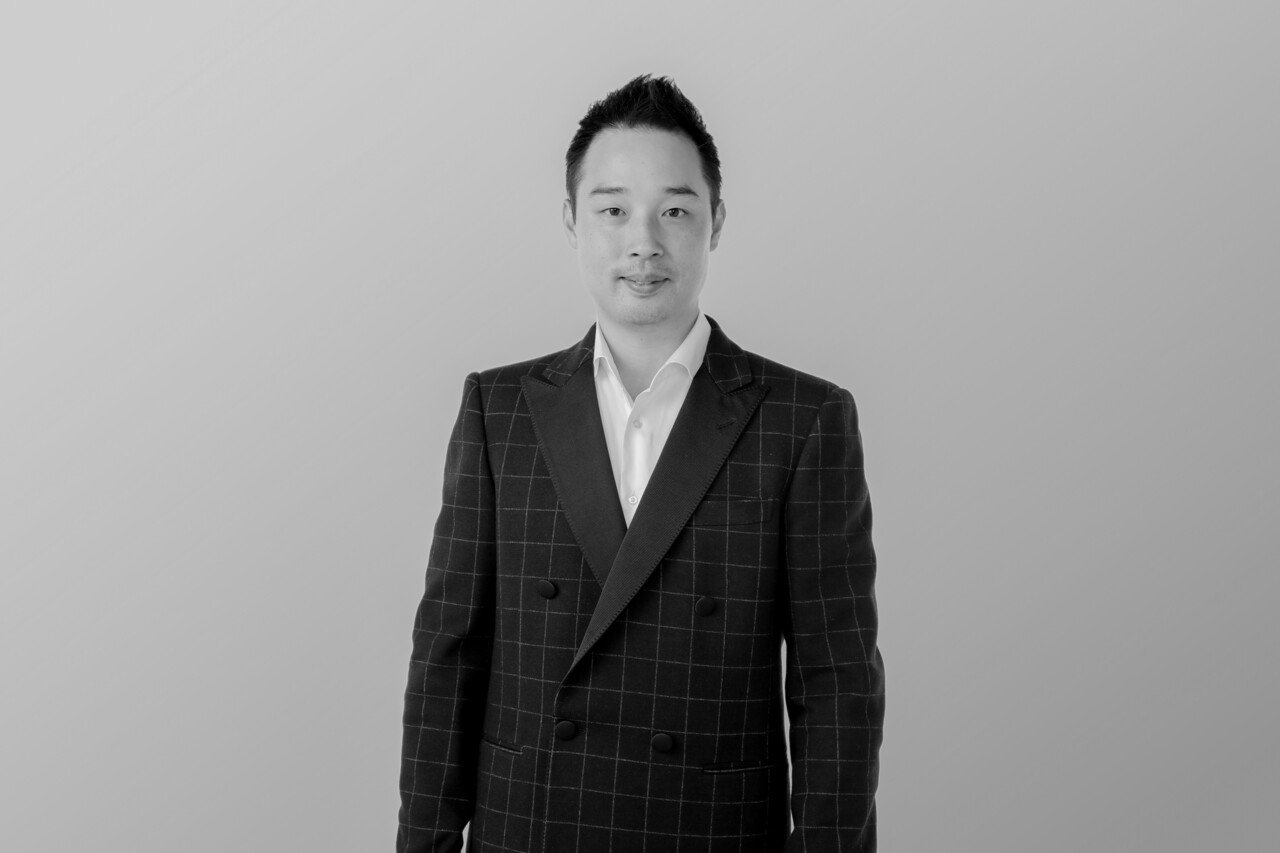 Benjamin Yu Principal
Benjamin joined LINE Ventures in 2016, after working for global business division at LINE. He sourced and executed numerous investments in ICT start-ups in Korea and across Southeast Asia.
Prior to joining LINE, he started his career at Booz Allen Hamilton as a management consultant. He then moved to Woori Investment & Securities as an equity analyst, identifying investment opportunities for global institutional investors.
Benjamin holds an MBA from University of Michigan-Ross School of Business, and graduated from UC Berkeley.
James Lim Principal
James joined LINE in 2013 and has held roles in Business Development, Strategy, Product, Corporate Development, and Venture Investments. He played an integral part in LINE's expansion in Southeast Asia and also led the growth of LINE Today, which now garners more than 100 million users.
​James started his career in San Francisco as an Associate at Blackrock and later transitioned into the tech industry as an entrepreneur where he founded his own startup. James graduated from UC Berkeley with a degree in Industrial Engineer and Operations Research and received his MBA from the University of Chicago Booth School of Business. He is also a CFA Charterholder.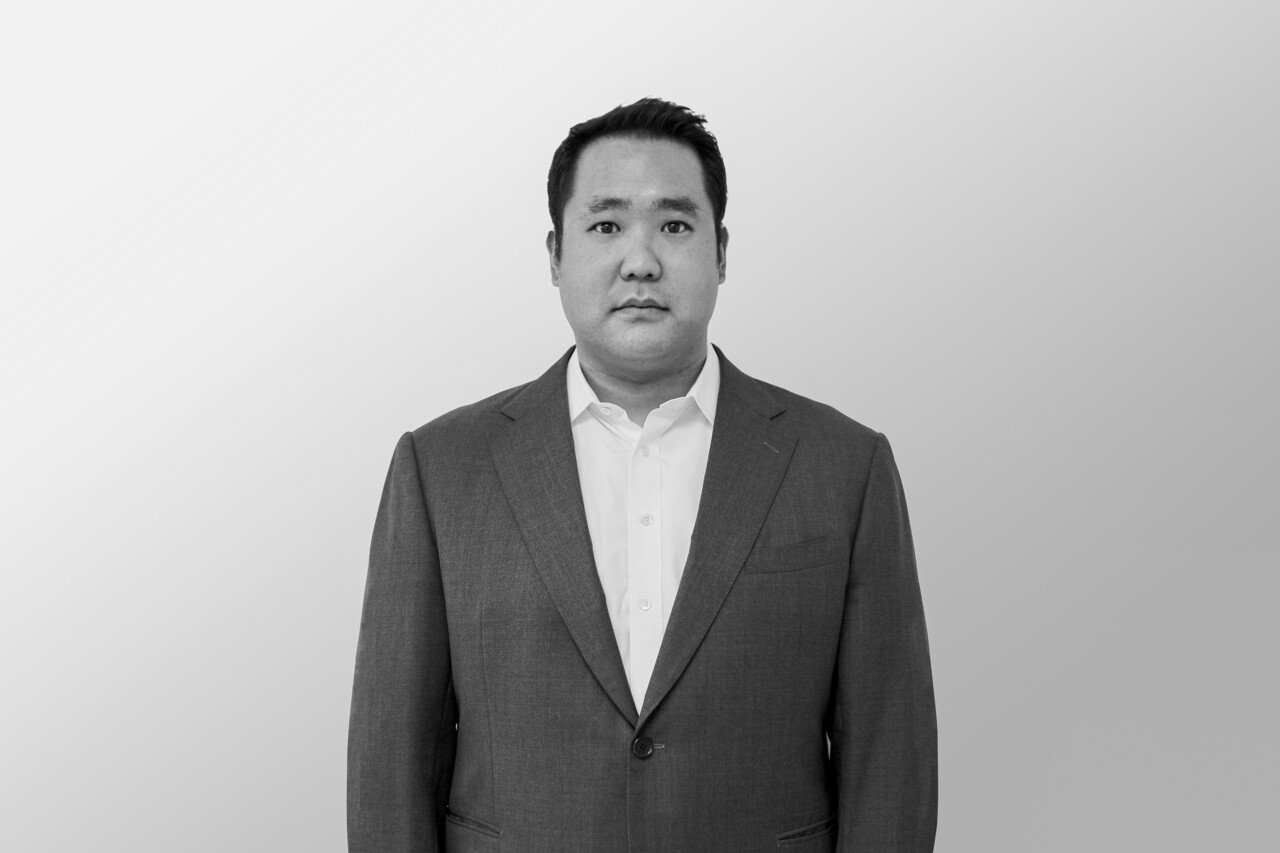 Hyung Kim Principal
Hyung Kim joined LINE in 2013 and led strategy & business development team at LINE's US office to expand LINE messaging platform in US market. He joined LINE Ventures and leads US investment since its inception in 2017. ​Before joining LINE, Hyung was senior manager at IMM Investment, private equity and venture capital firm based in Korea and focused on growth stage investment in IT, Healthcare, and Clean Energy sectors. Prior to IMM, he spent 3 years at Bain & Company in Seoul and Atlanta office to serve global clients for their growth strategy, M&A, and new business development. ​​Hyung received an MBA from The Wharton School, University of Pennsylvania and a MS from Northwestern University.​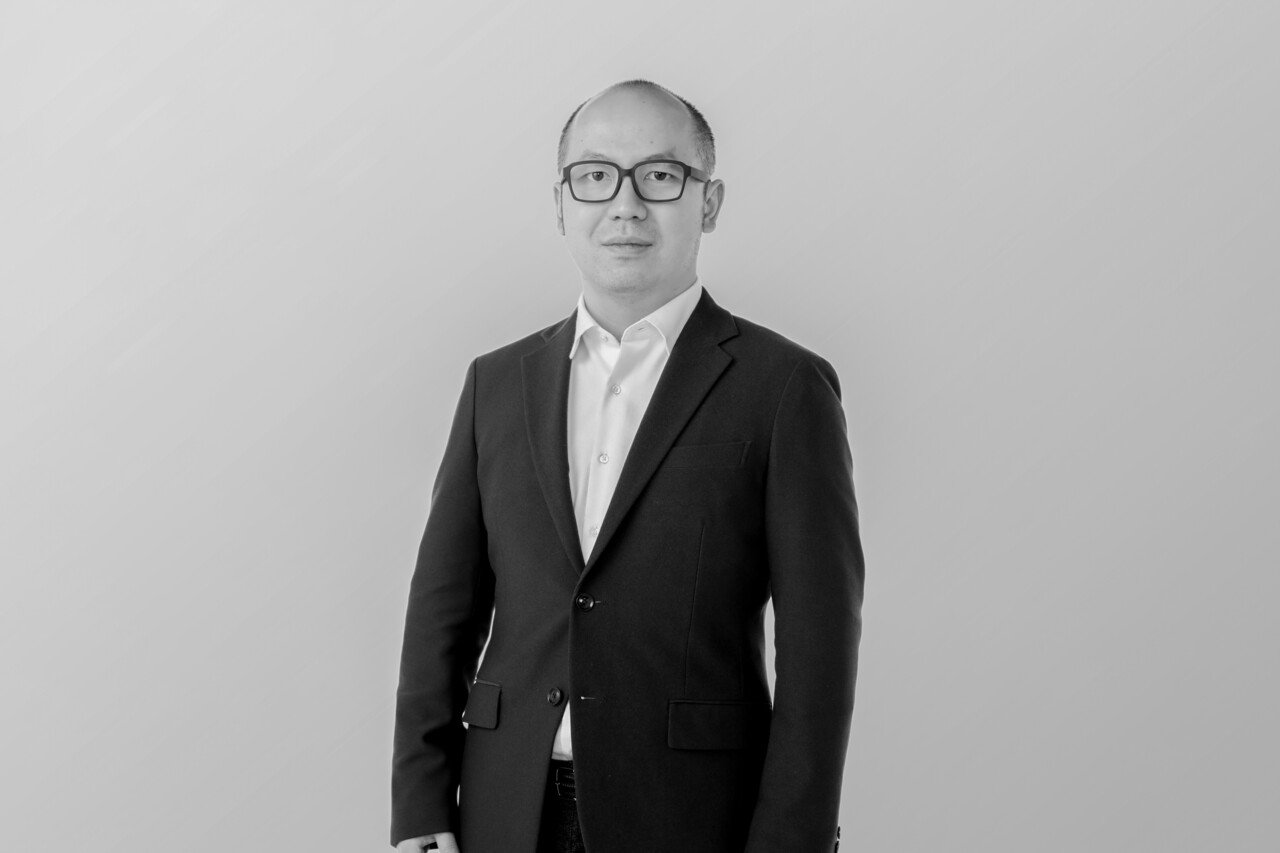 Jie He Principal
Jie He joined LINE since June 2015 and contributed his expertise in the fields of corporate finance, corporate development and ventures investment. Prior to LINE, he served at RECRUIT in new business development, and Corporate Directions as a strategic consultant.
With 5+ years of experience in strategic investment, Jie has contributed to several influential M&A cases in LINE group such as Demae-can, MT Burn, Mobike Japan, and has served as key contributors in cases like TaxiGO and ChocoTV. In the field of venture investment, he built a broad and efficient network in Greater China market and gained his reputation through successful exit in fintech industry and IPO in AI industry. Jie was also a founding member of LINE Advertisement team. Jie was born and raised up in China until 21, then studied and worked in Japan for over 10 years. He holds a PhD degree (Engineering) from the University of Tokyo.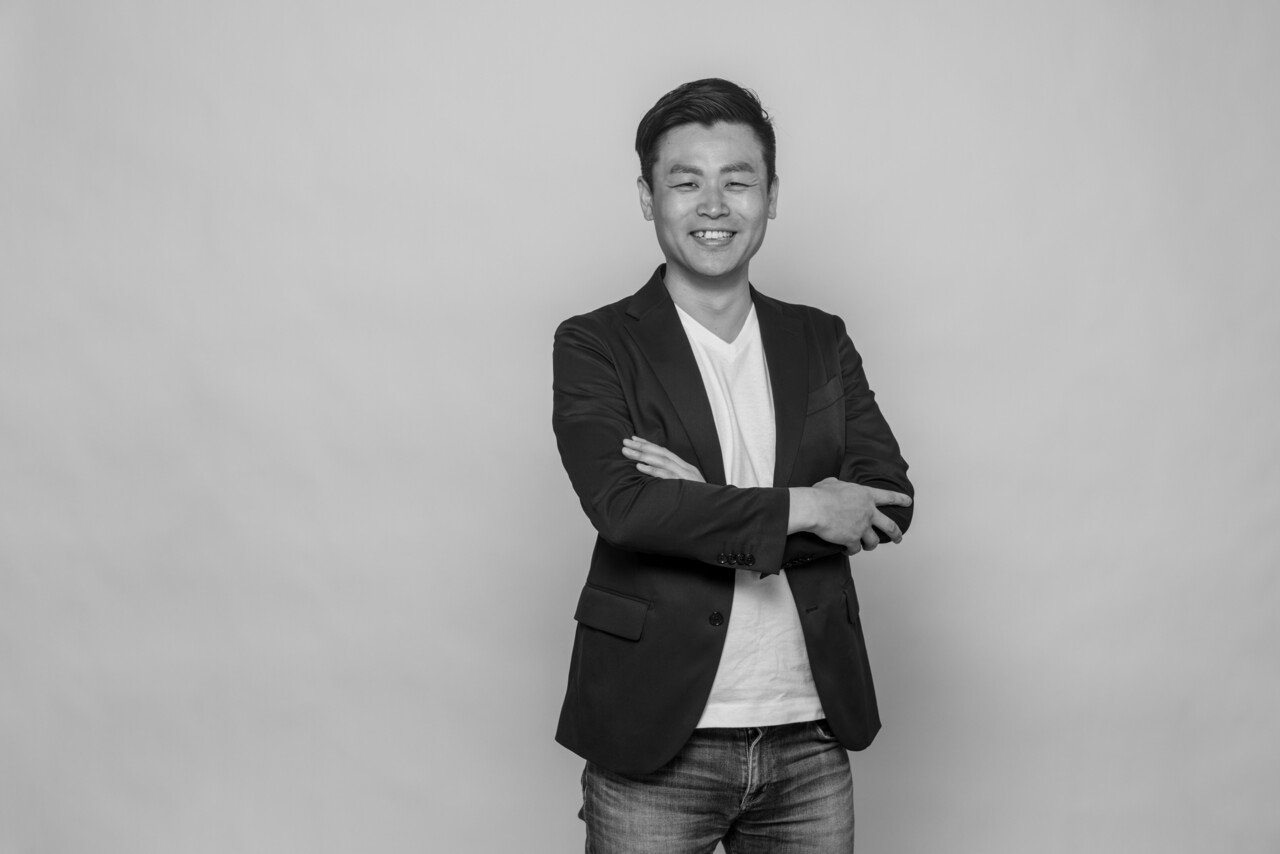 Keita Matsuyama Investment Manager
He joined Yahoo Japan. And he was seconded to GYAO Corporation as a General Manager of Ad Products Development.
He focused on joint business development in the fields of video streaming service and digital marketing.
And he founded his company that provide online travel service.
He received his Master's degree in Business Administration from Waseda University.

Masaki Yuda Investment Manager
Masaki joined YJ Capital in October 2018. Prior to joining the team, he was a financial analyst in the Media Group at Yahoo Japan. His responsibilities included analyzing and reporting financial status, formulating a business plan, and developing financial operations. He was also a former member of the Marketing Division optimizing marketing campaigns and creating advanced marketing methods using digital technologies. He also has experience with product planning and development for Paid-Listing and Interest-Matching advertising products.
Masaki received his bachelor's degree in Social Science from Waseda University.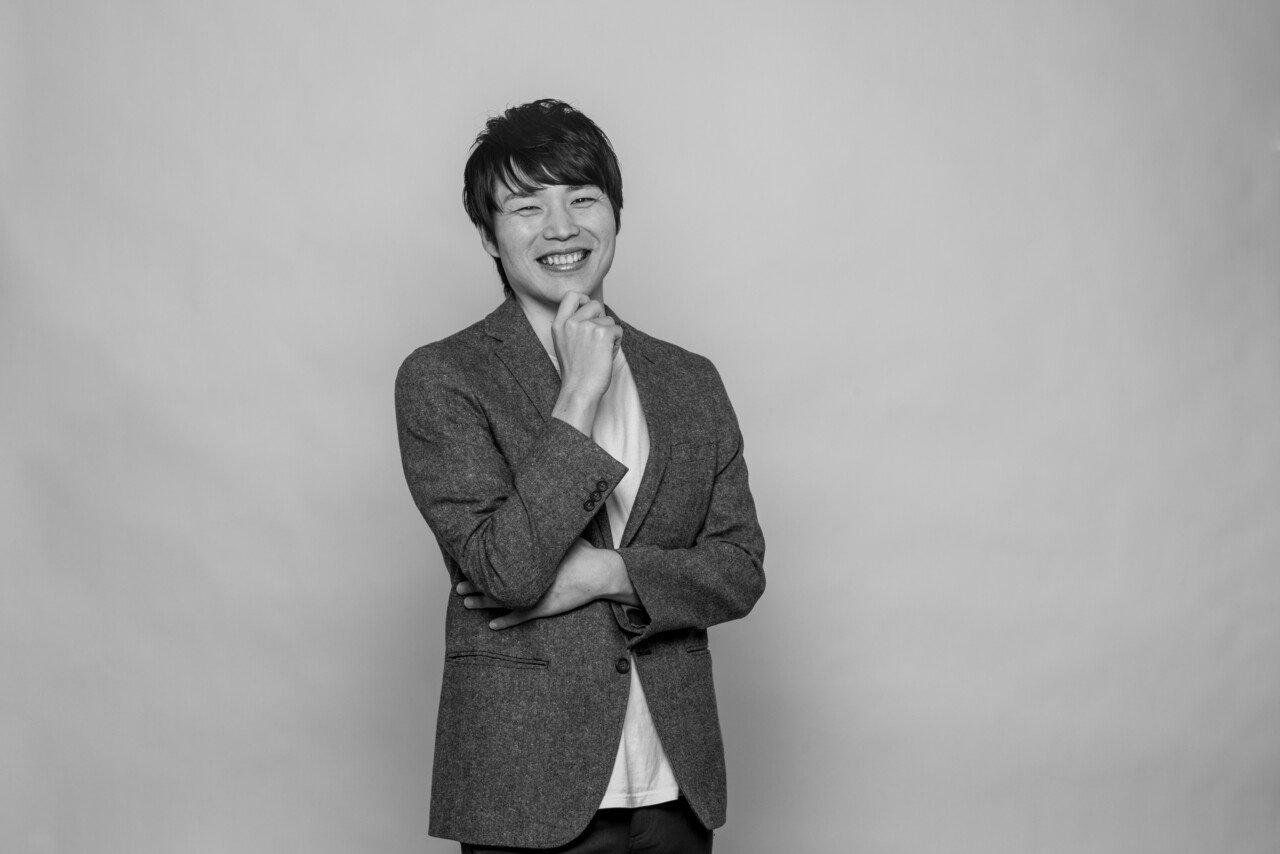 Kohei Okubo Investment Manager
Kohei joined YJ Capital in 2017. Previously, he was a member of Yahoo Shopping service. He has experience in Sales for the company that participate in our B2C e-commerce platform. He also focused on introducing programmatic advertising as a member of Advertising Planning team. Kohei received his Master's degree in Management of Technology from Tokyo Institute of Technology.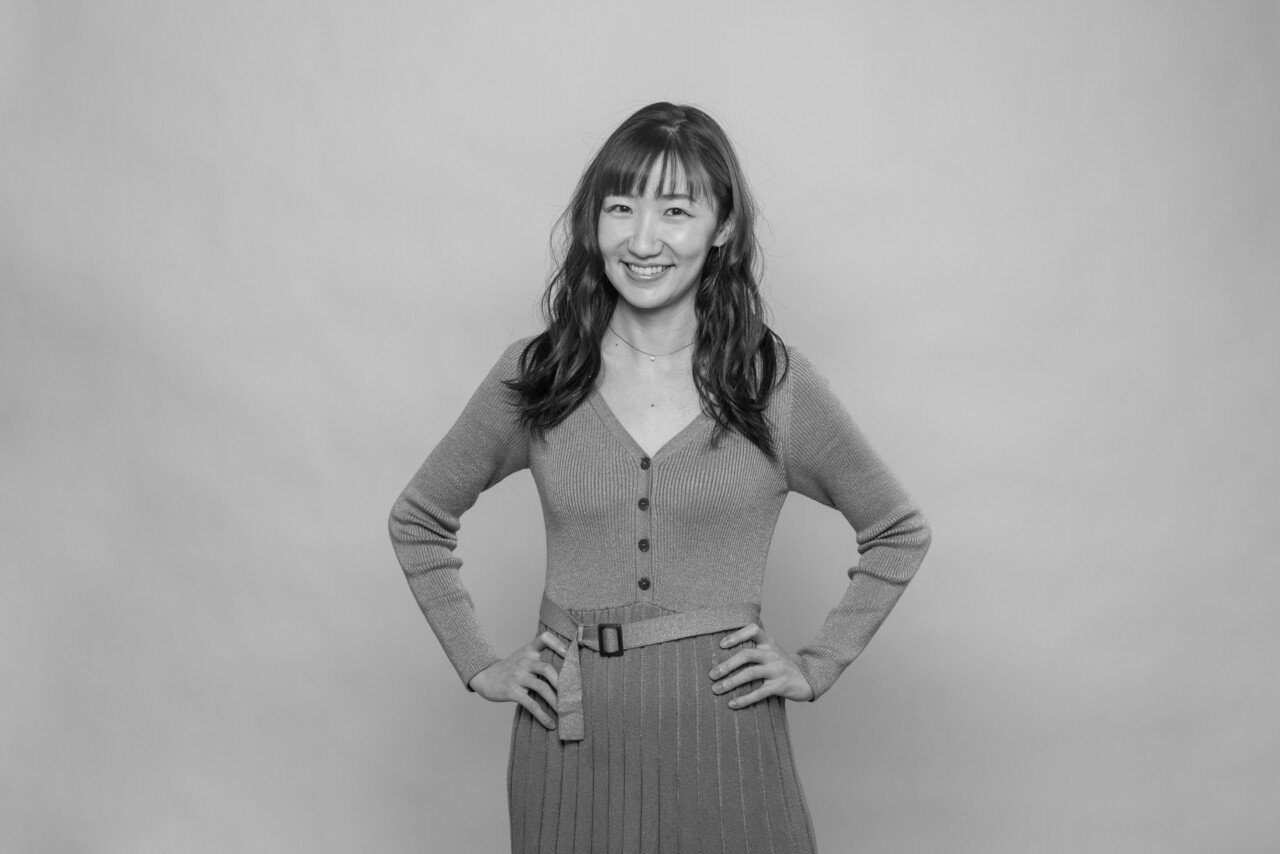 Miku Kou Investment Manager
After Graduating from Waseda University Faculty of Engineering, Kou joined Mitsui & Co. in 2012. Engaged in international trade and investment management for 6 and a half years, Kou studied abroad at Shanghai Jiaotong University MBA in the fall of 2018. After graduating, while working as a marketing manager in the Japanese region at ByteDance Beijing Headquarters, Kou published "TikTok-The world's strongest SNS has been born in China- (Diamond Publishing)". Joined YJ Capital as an investment manager in March 2021.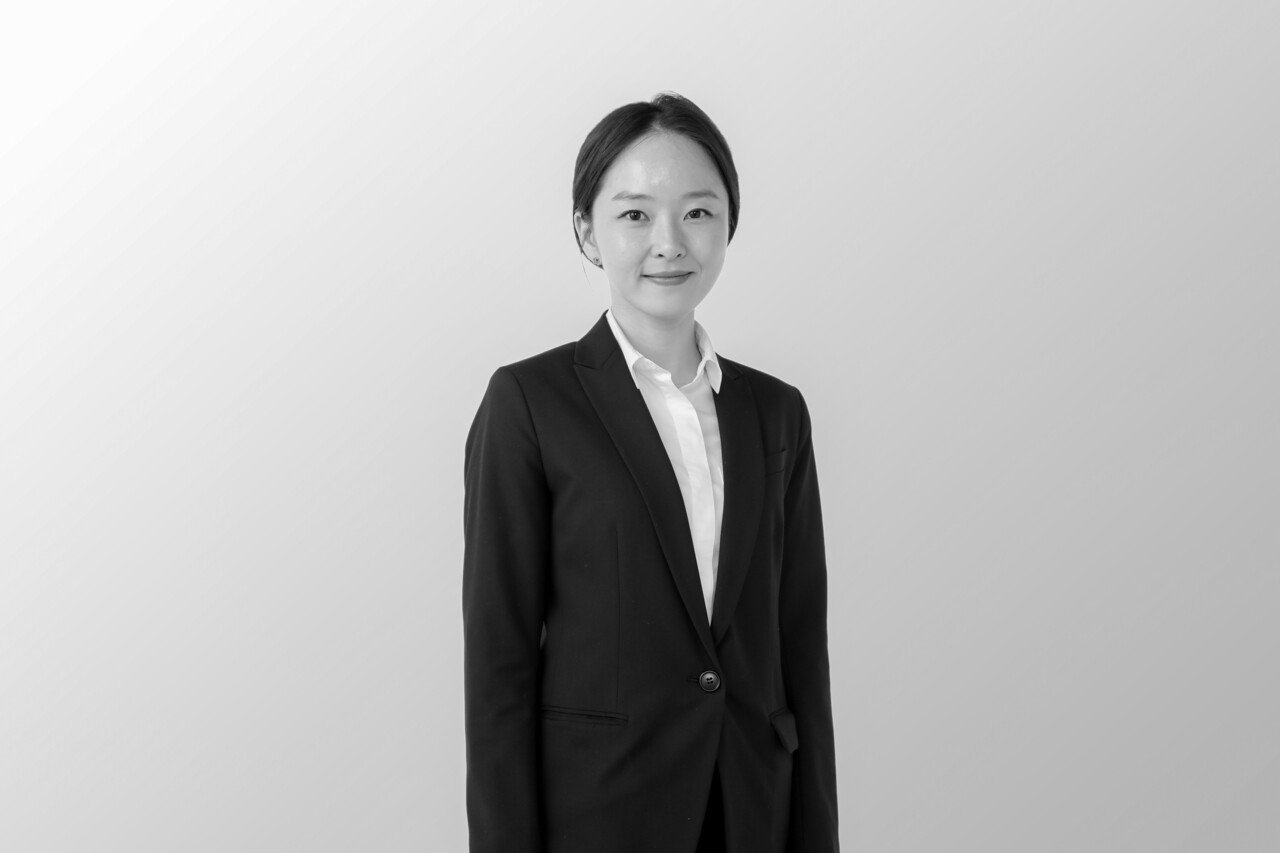 Janice Sa Investment Manager 
Janice joined LINE Ventures in 2018 and has managed wide variety of deals including strategic M&A, capital funding as well as investing in early-stage companies in Southeast Asia. Before joining LINE Ventures, Janice worked in Business Development at LINE as one of the early pioneers of IT services in SEA, where she directed user acquisition and engagement projects which resulted in LINE as one of the most recognisable brands in the region. Prior to LINE, Janice started her career at Naver, where helped manage operations of subsidiaries globally.
​Janice holds a Bachelor's Degree in Business Management and Communications at SOGANG University Outside of work, Janice enjoys traveling and practicing her yogic lifestyle.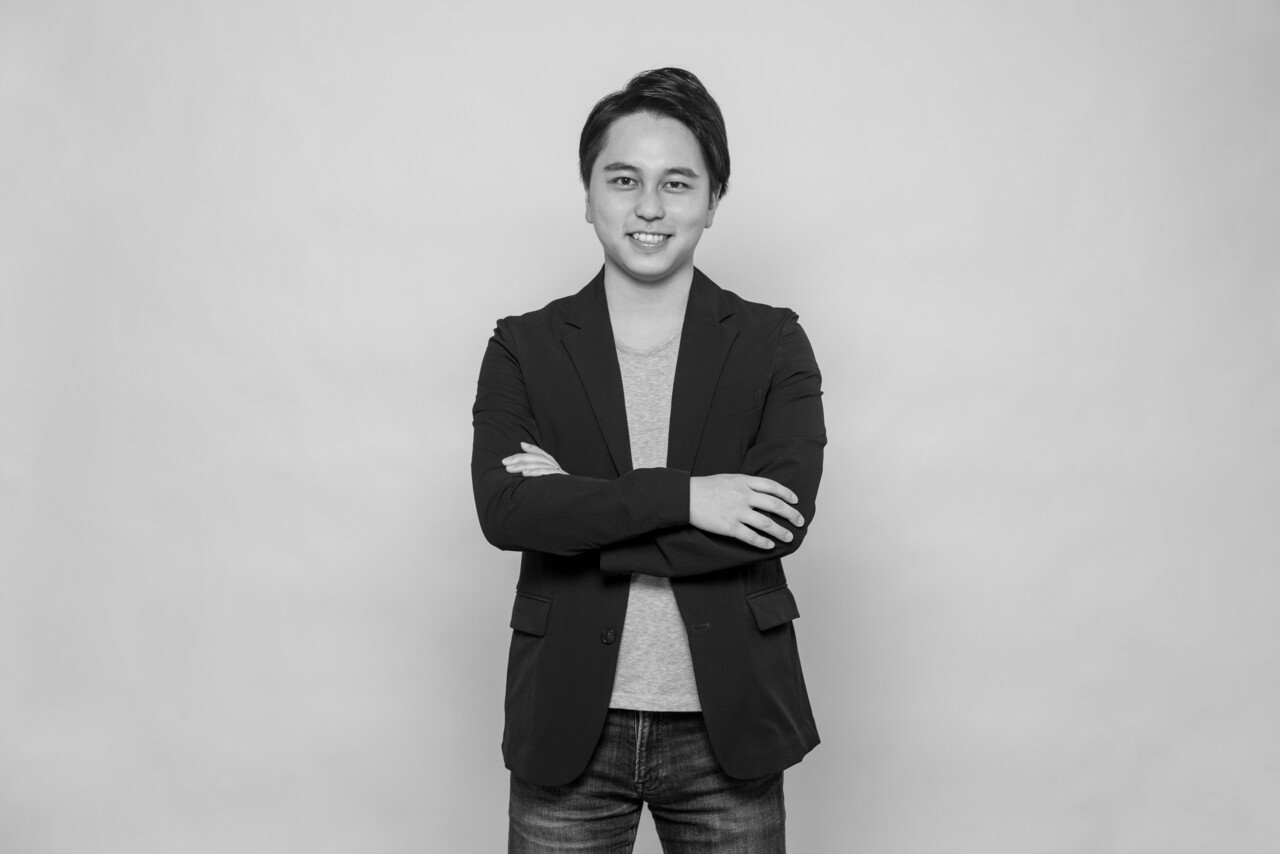 Junpei Yamashita Associate
Jumpei Yamashita joined YJ Capital in 2019.
Previously, he was in charge of advertising sales specializing in listing&network ads consulting in Yahoo! Japan.
Yamashita received his bachelor's degree in Business Administration from Chuo University.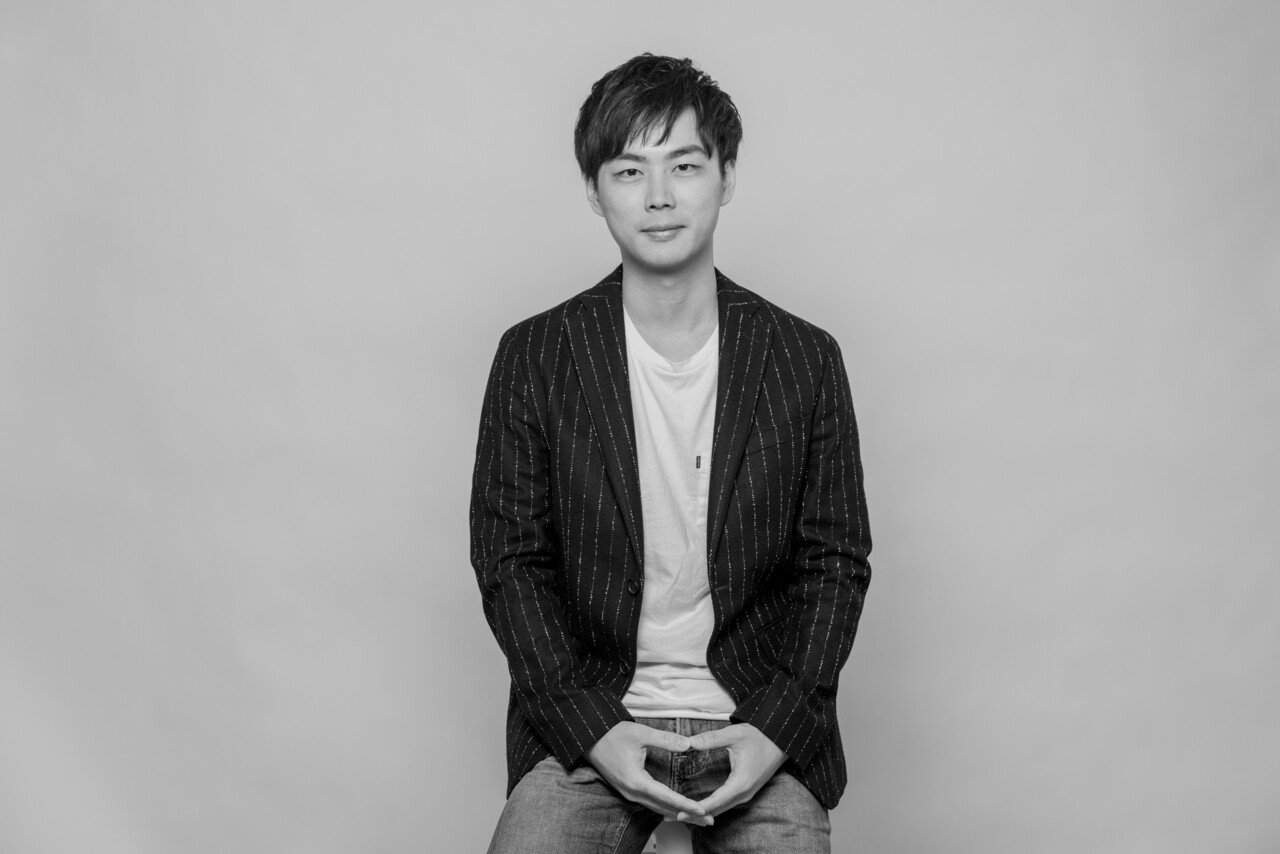 Lucheng Li Associate
Lucheng joined YJ Capital in 2020. Before that, he was a member of Recruit Inc and worked as a marketing specialist, in charge of contents SEO, UIUX design and paid advertising for two main services.
Also he started a company that helps foreign students to apply college when he was a college student.
Lucheng received his bachelor's degree in politics science and economics.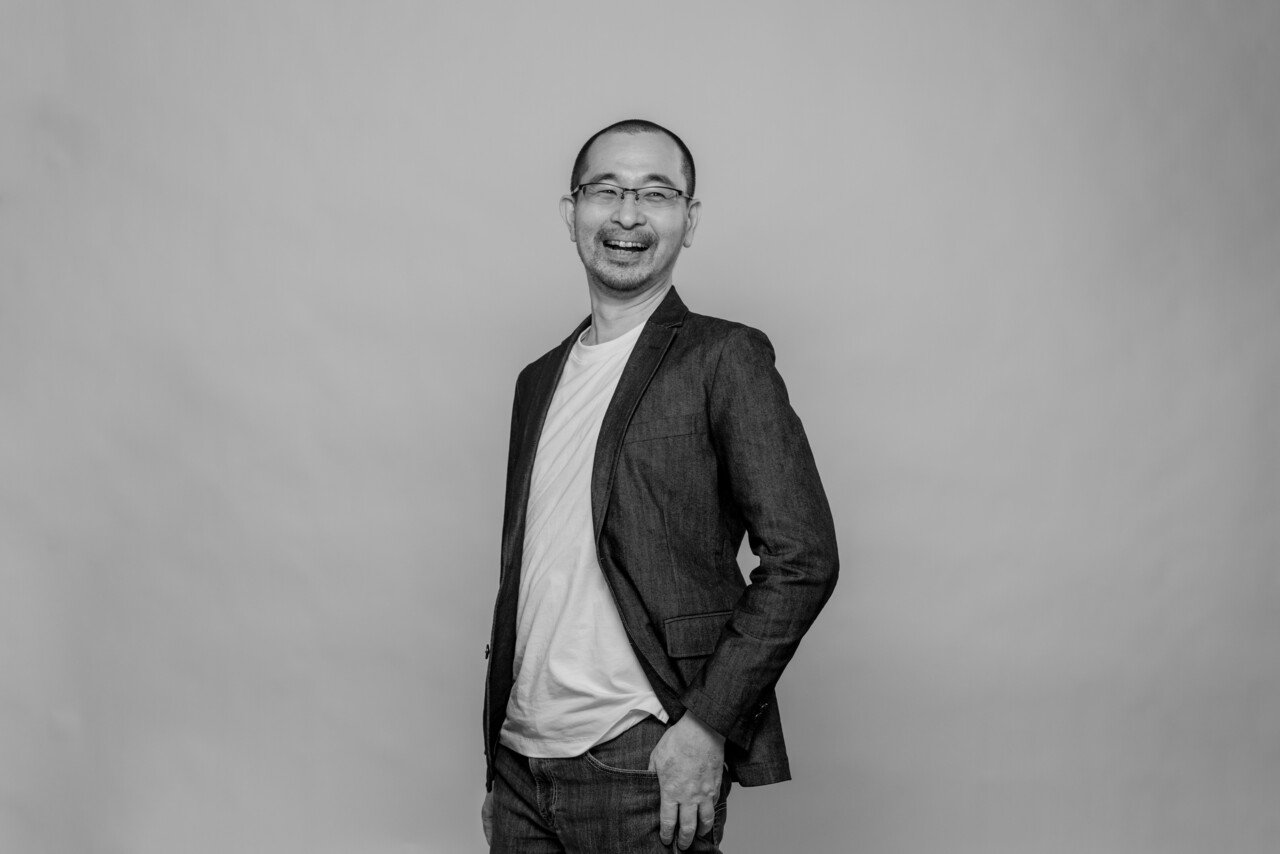 Teruaki Matsushima Deputy General Counsel

Teruaki joined YJ Capital in November 2019.
He is also in charge of strategic legal affairs (M&A, investment etc.) and information security management in Yahoo Japan.
He joined Yahoo Japan in October 2017 and dedicated himself to legal support and advice mainly for e-commerce platform business, strategic M&A, venture capital funding, startup acceleration and investment. Prior to joining Yahoo Japan, he was engaged in legal support and advice mainly for a lot of business alliances for R&D and OEM, joint venture business in the USA, China, Russia, corporate venture capital Real Tech Fund foundation in Isuzu Motors Limited. Previously, at the dawn of the Internet era, he started his career in KDD Corporation as a consulting solution sales manager for high speed data transfer system for foreign capital global financial companies in Tokyo. He received his bachelor's degree in law from the University of Tokyo.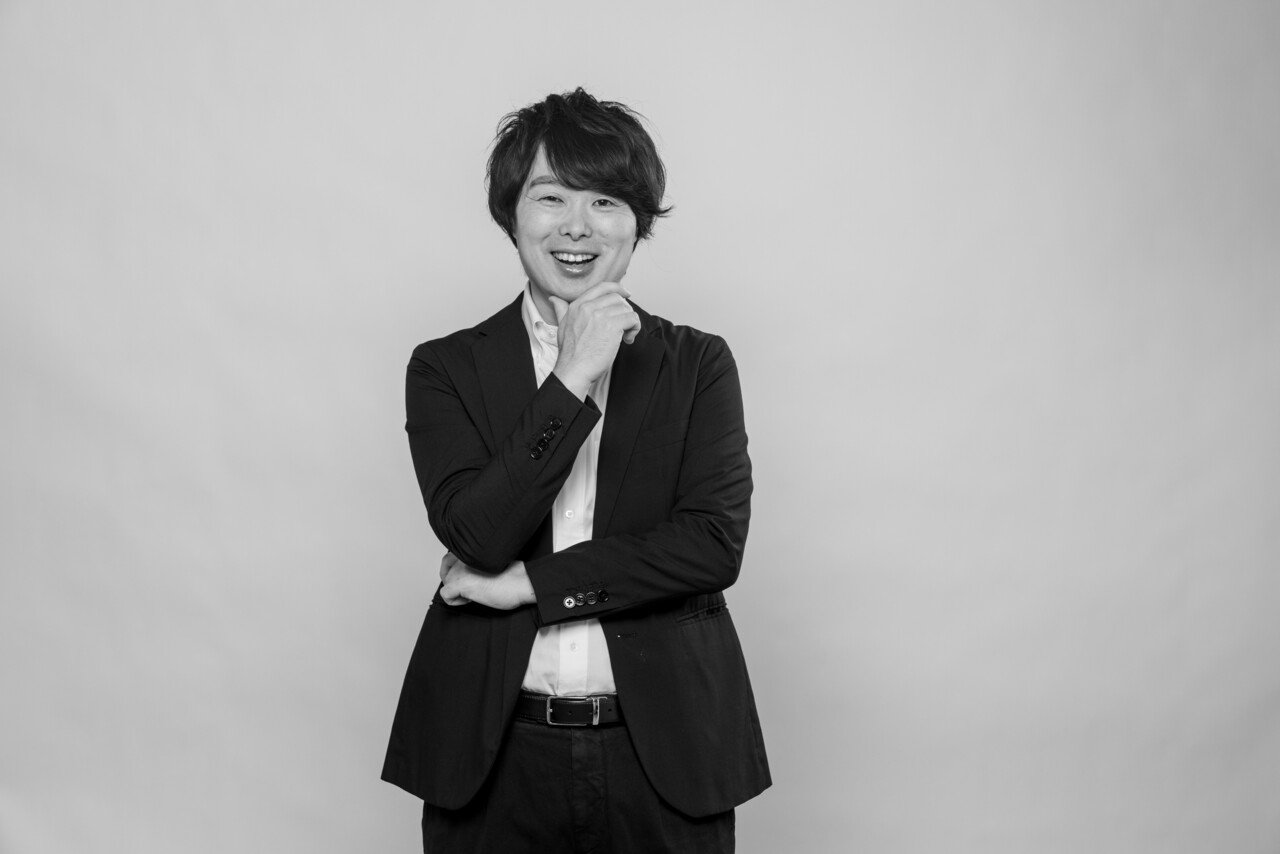 Hirotaka Yasunaga Corporate Planning

Hirotaka joined YJ Capital in October 2016. Prior to joining the team, he was member of the group company's administration department and auditing department at Yahoo Japan. He was responsible for founding the new subsidiary's company in England, PMI, and auditing. Prior to joining Yahoo Japan, he worked for management planning department at machinery company, and new business development department at printing company. Hirotaka received his bachelor's degree in Political Science from Meijigakuin University.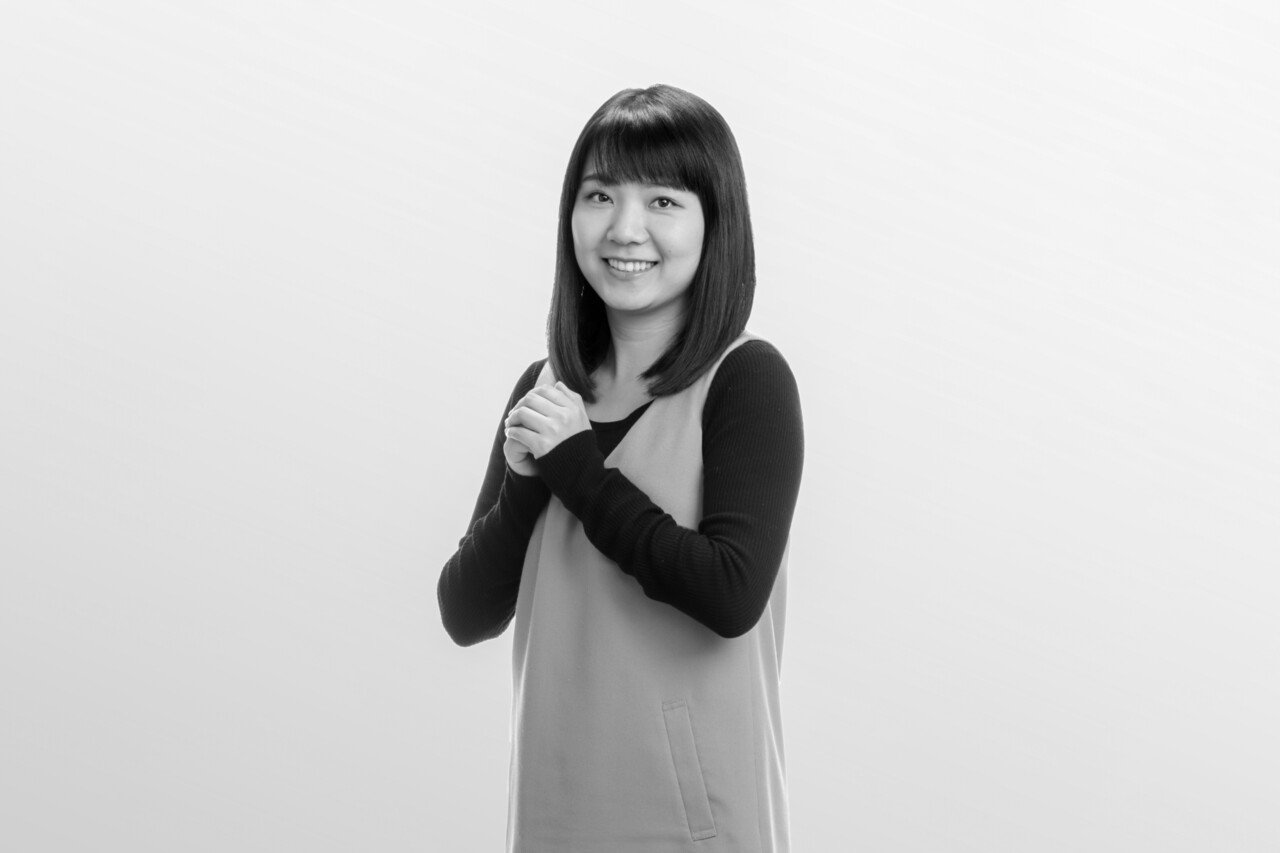 Na Li Corporate Planning

Li Na joined LINE in 2016 and played a major role in the investment management of LINE's subsidiaries and affiliates. She joined LINE Ventures in 2019 and accomplished various missions such as portfolio management, accounting and FMV valuation, audit processing, information publishing and investment management system building, and other matters regarding operation of venture capital funds, she always strive to work efficiently and effectively. She was born and raised up in China, studied in Japan and South Korea, and completed a Master's Degree in econometrics from Osaka University. Now she has been working in Japan for 9 years.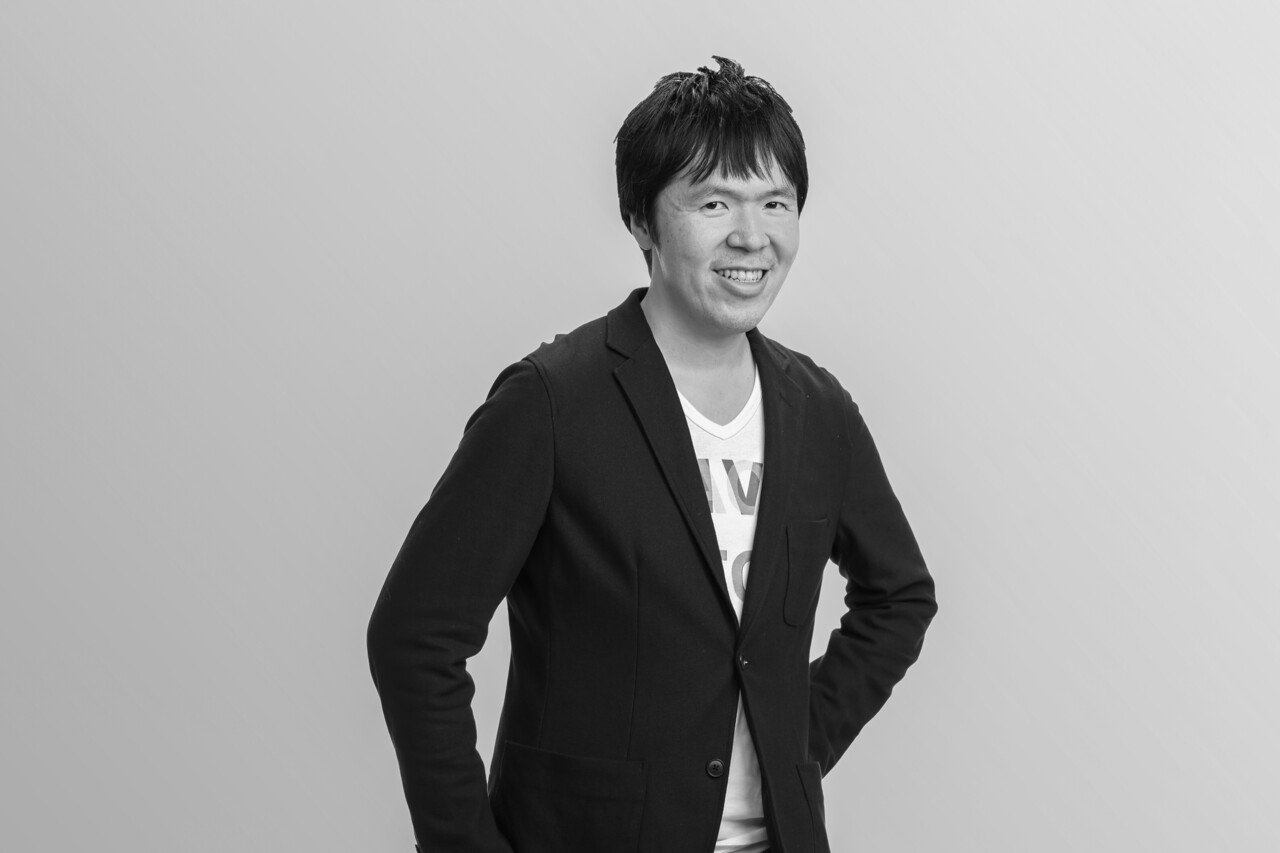 Shunsuke Kimura Corporate Planning

Shunsuke joined LINE in 2014 and joined LINE Ventures in 2019.
He is responsible for management of accounting, budgeting, M&A and corporate financial planning.
He has several years of middle back office experiences in a business firm, an audit firm, and currently in the venture capital.